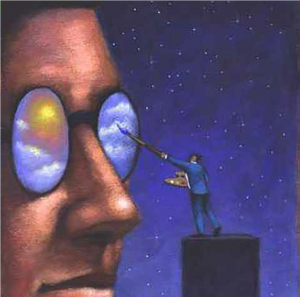 Whatever the cause of a reputational hit, boards are liable to be held accountable and can mitigate their own reputation risk by diligently asking the right questions about the company's ESG and CR strategies, practices, risk management, crisis preparedness, and the potential reputation-enhancement opportunities embedded in successfully managing such risks.
My new article appeared in the April edition of the National Association of Corporate Director's Directorship Magazine.  It was co-written with friend and colleague Dr. Andrea Bonime-Blanc.  Andrea is CEO of GEC Risk Advisory, a global strategic governance, resilience, and risk advisory firm, and former chief risk, ethics, and legal officer for several global companies.
To read the full article, click here. 
http://www.jeffhoffmanassociates.com/Images/NACD_Drctrshp_MarApr17_InPrctc_ReputationRiskHoffmanBonime_Blanc.pdf